University of hospital catering managers
News
Location
Dates
Du 16 January 2023 au 31 December 2024

On 24 and 25 September 2020 in Poitiers (France), fifty members of regional, general and university hospitals attended a dual presentation by Hupfer of its N'Ice & Easy line and Geneglace of its Automatic Ice Dispenser.
Geneglace flake ice is an essential part of the meal distribution chain in hospitals. The N'Ice&Easy system developed by the German company Hupfer provides maximum security for the process :
Maintaining the cold chain
Constant chilling and thus possible permanent use
No hazard due to gases or toxic chemicals
Easy handling (trolley)
Economical and reliable
The next meeting will take place in 2021 in Toulouse and Nantes (France).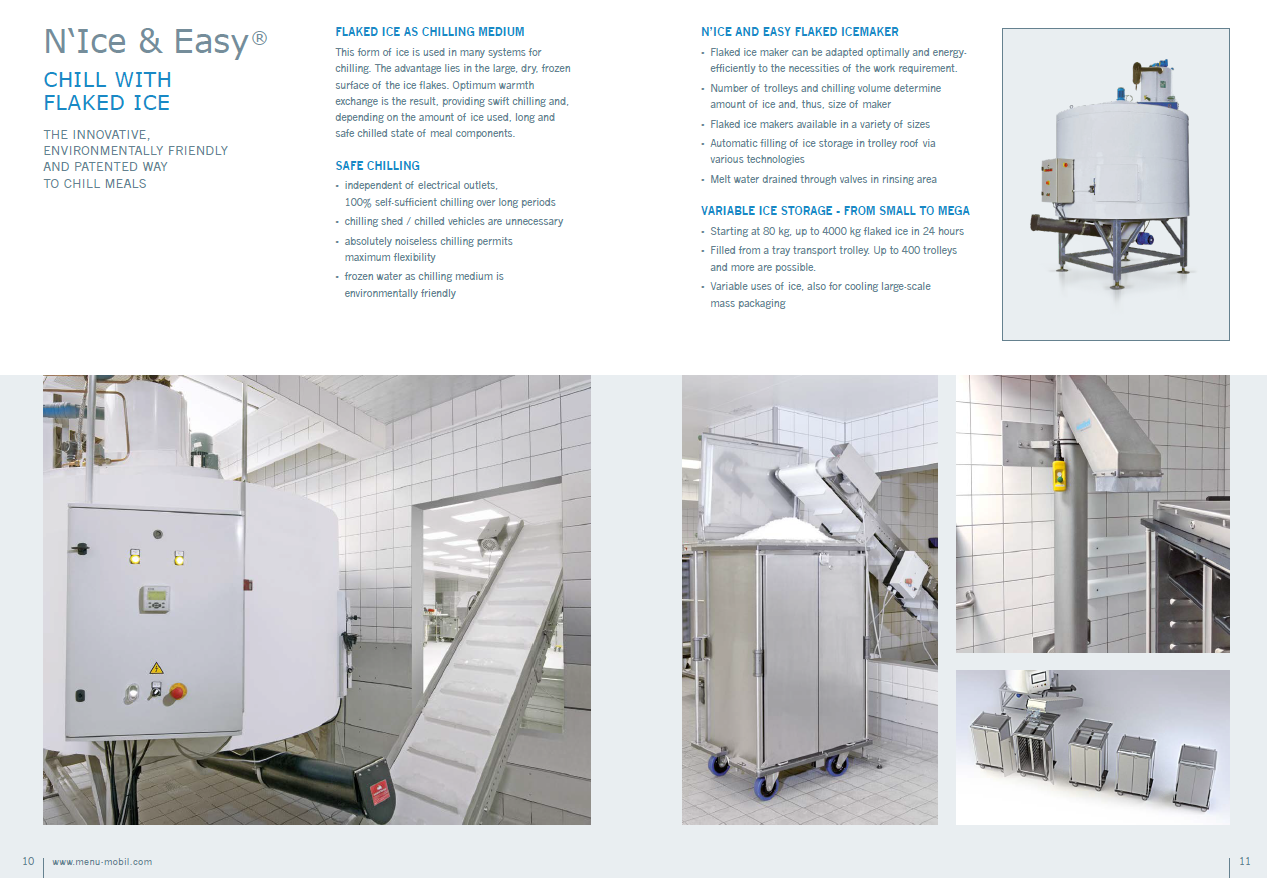 Location address
Hupfer
11B Rue du Ried
67720 Weyersheim