Ice for concrete cooling
Flake ice makes it possible to build durably with quality concrete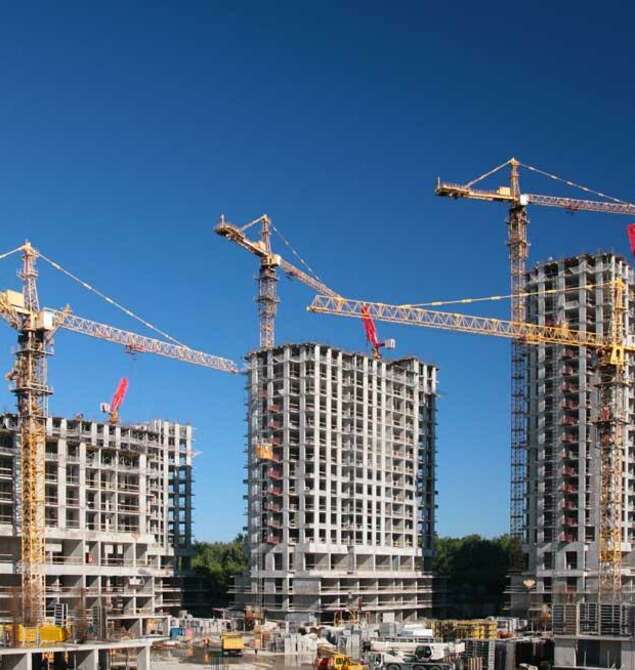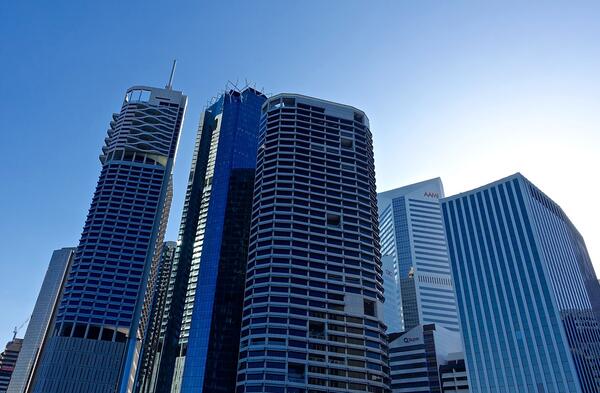 Flake ice is perfect for the concrete cooling : in many hot countries, flake ice is added to the mix to accelerate the cooling of the concrete when the construction of civil engineering works requires high-resistance concrete (bridges, power stations, dams, barrages, tunnels, buildings etc.). About a hundred kilograms of flake ice per cubic metre yield the high-resistance concrete required for these structures.
Thus the replacement of water by flake ice makes it possible to build taller.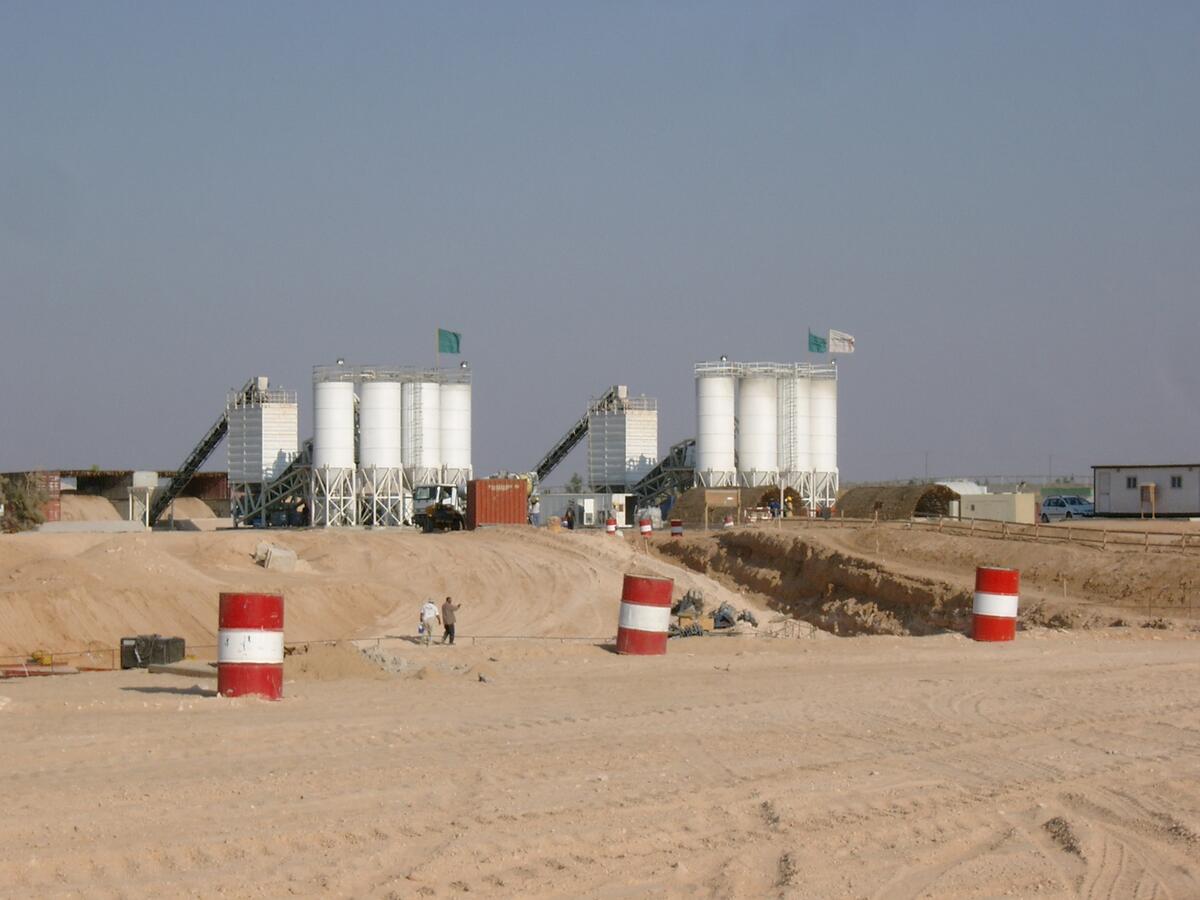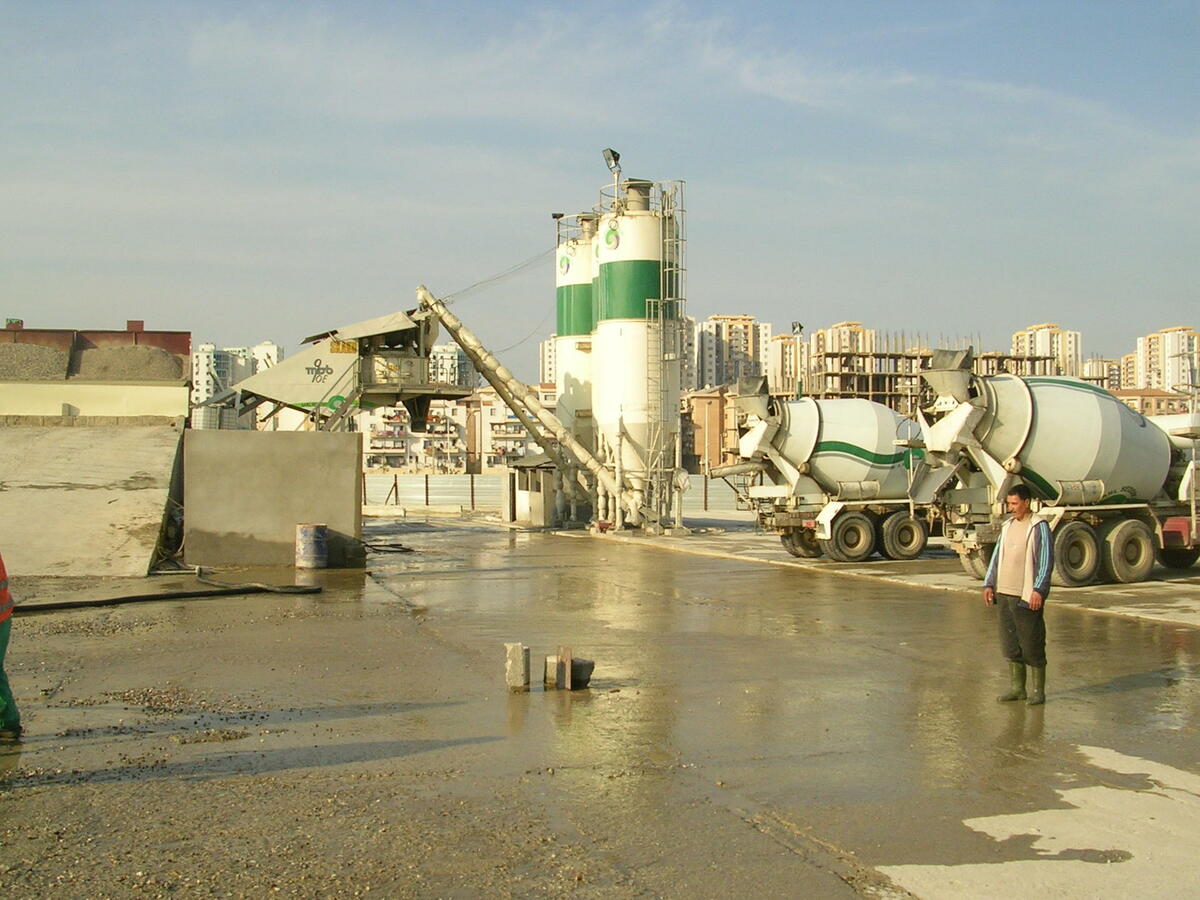 Contact us
Contact
A request, an offer ?
For any price request or information, do not hesitate to contact us.