Charcuterie and meat
Added in the mixers, flake ice ensures that sausages and meats are not altered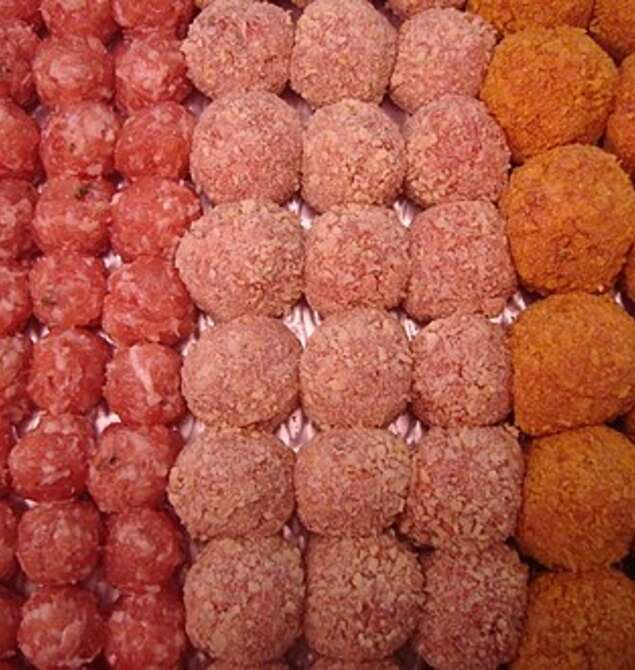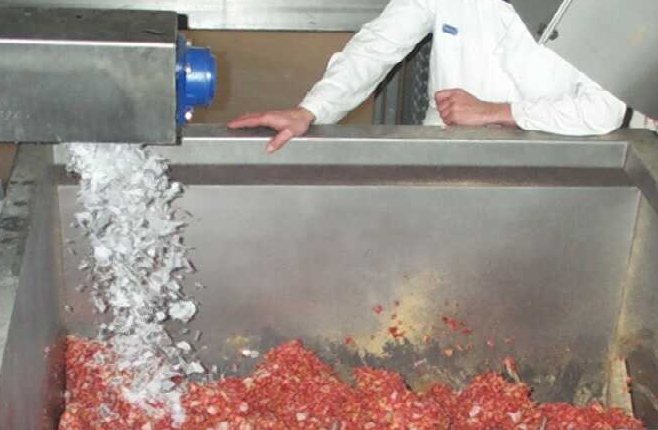 For charcuterie and for all thin pastry, flake ice mixed with the meat during cuttering combats the heating caused by the mechanical working of the product. It can replace water and cool the preparations much more quickly.
Flake ice is also widely used to pre-chill poultry in the spin-chillers.
The production, storage, and just-in-time direct delivery of the exact quantity of Geneglace fake ice is necessary for many agrifood processes.
Contact us
Contact
A request, an offer ?
For any price request or information, do not hesitate to contact us.