Supermarket - Fish market
Flake ice perfectly preserves and enhances seafood products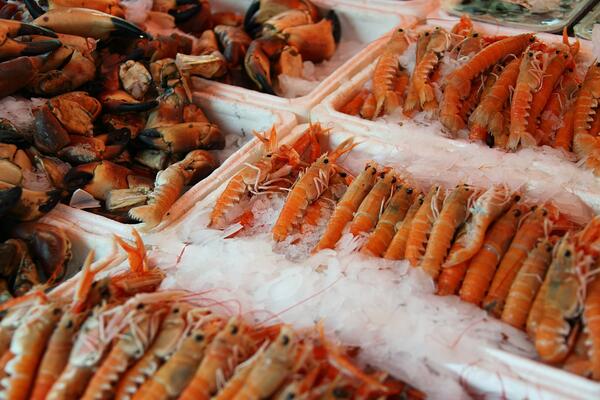 Sur leur lit de glace écaille, les produits de la mer sont présentés à leur avantage ! La glace écaille Geneglace est sous-refroidie ce qui présente un avantage considérable car elle maintient le poisson plus frais et plus longtemps. Certaines espèces (moule, crevette, coque, huitre, crabe, langoustine, langouste, ….) peuvent même être conservées vivantes dans la glace écaille.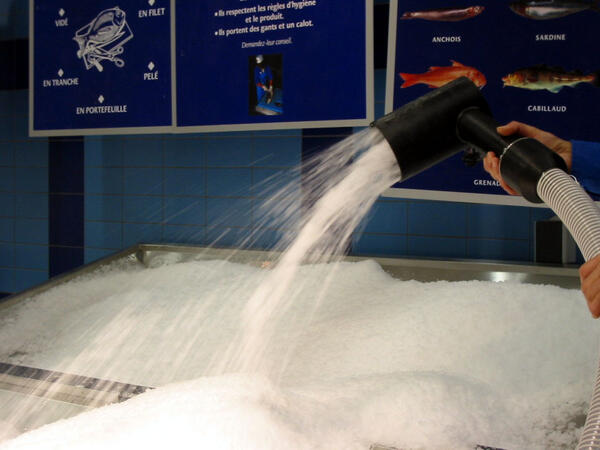 The Geneglace automatic flake ice dispenser (FID) allows easy, swift and effortless installation of the fish department. It is popular with many stores and their personnel.
Supermarket - Fish market
Contact us
Contact
A request, an offer ?
For any price request or information, do not hesitate to contact us.