Hospitals
New application: flake ice in hospitals for food distribution trolleys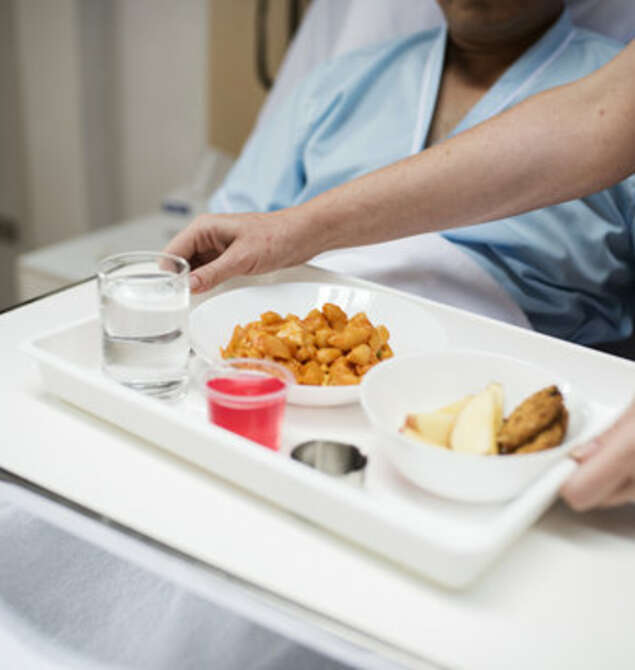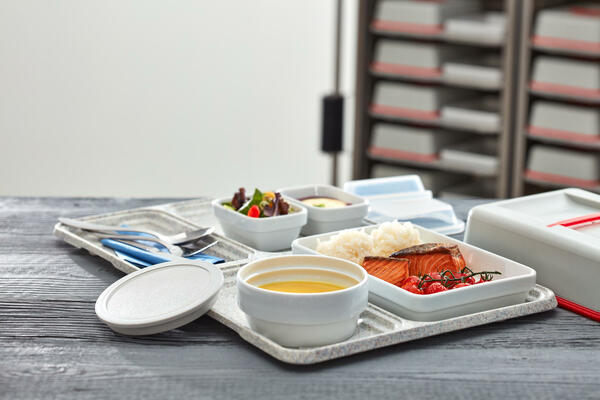 With our German partner, Hupfer that developed N'Ice & Easy, flake ice is an essential link in the meal distribution chain of hospitals, retirement homes, hotels, cafeterias etc. The system developed by Hupfer provides maximum process safety that maintains the cold chain, provides constant chilling and thus possible permanent use. The trolleys are easy to handle, reliable and economical.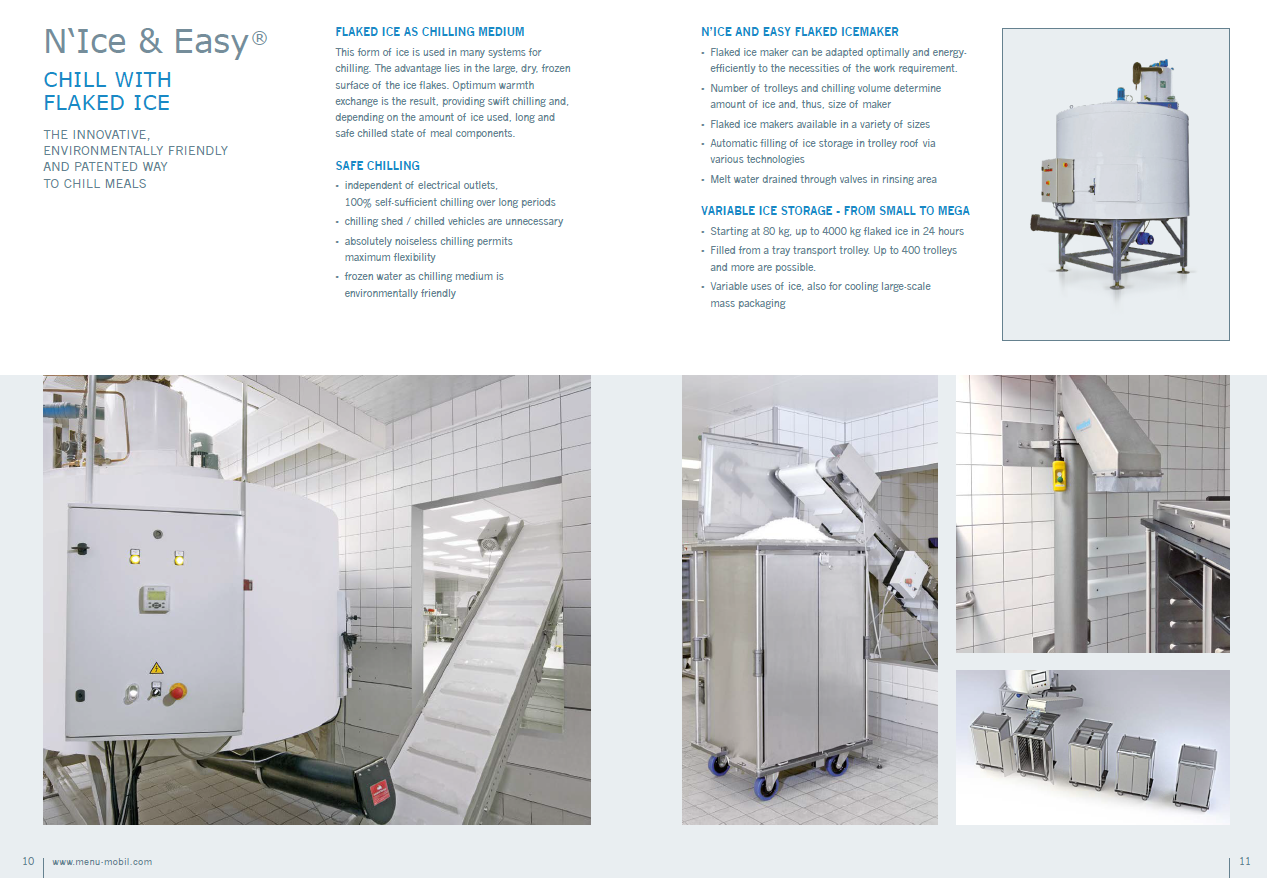 Contact us
Contact
A request, an offer ?
For any price request or information, do not hesitate to contact us.