A unique know-how : our story
Flake ice on demand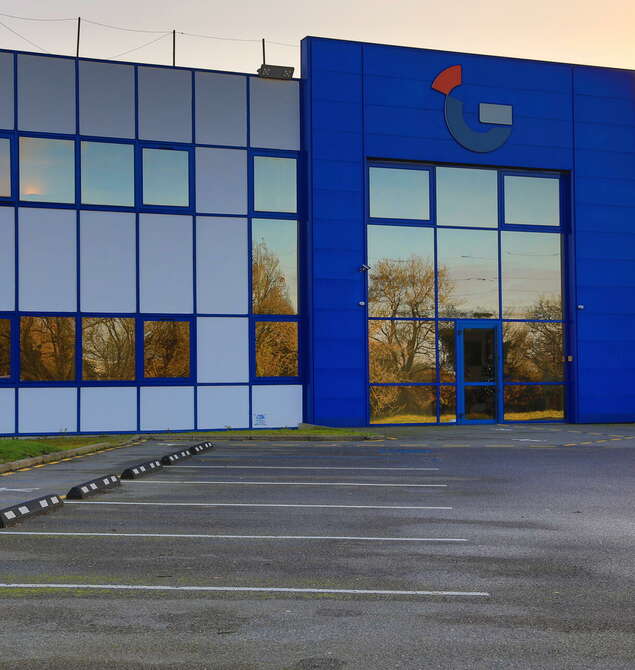 EVER RENEWED UNIQUE KNOWLEDGE
Incontestable and uncontested product quality for more than 50 years. Over 700 machines and silos installed each year. 
Machine reliability,
Economical: long service life (exceeding 20 years on the average) and low energy consumption,
Short ex-works delivery times,
Swift and high-end after-sales service. Most of the parts ordered before 14:00 are shipped the same day and delivered by express messaging service,
Products bearing the Made in France label that comply with all European, North American, Russian etc. standards.
THE HISTORY
Geneglace was acquired by its director Serge Vidal. The new autonomy of the company enabled it to strengthen its position on its market as the leader of flake ice production, storage and dispensing solutions.
Merger with GEA Réfrigération France S.A.S.
Transformation of GENEGLACE sas into GEA Geneglace s.a.s.
FRIGOFRANCE turns its ice machine business into a new subsidiary, GENEGLACE sas.
After its acquisition by the Dutch group Grasso, specialising in refrigeration, Frigofrance was held by the German GEA Group: roughly 200 companies and a headcount of 20,000 worldwide.
1978 founding of Frigofrance
 Manufacture of: Ice machines – Geneglace brand and other products