Fish processing
Fish and shellfish must be in a perfectly fresh state to be processed into fillets or incorporated into recipes.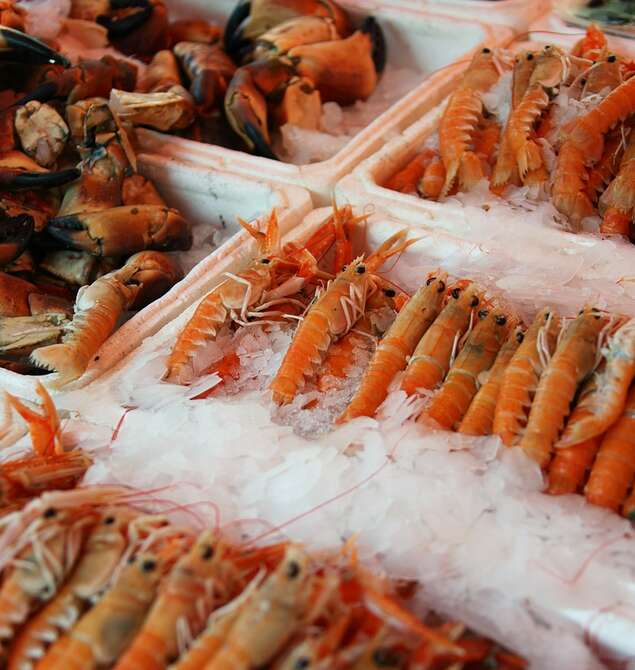 Ice is essential in preserving the freshness of fish before it is processed. When it melts, flake ice chills the fish, preserves it from drying out and restores its natural humidity. The natural qualities of Geneglace ice avoid the development of product-altering micro-organisms.
Geneglace flake ice prevents the dehydration and weight loss of sea products. Fish is thus maintained at an ideal temperature before being processed and it retains its nutritional properties.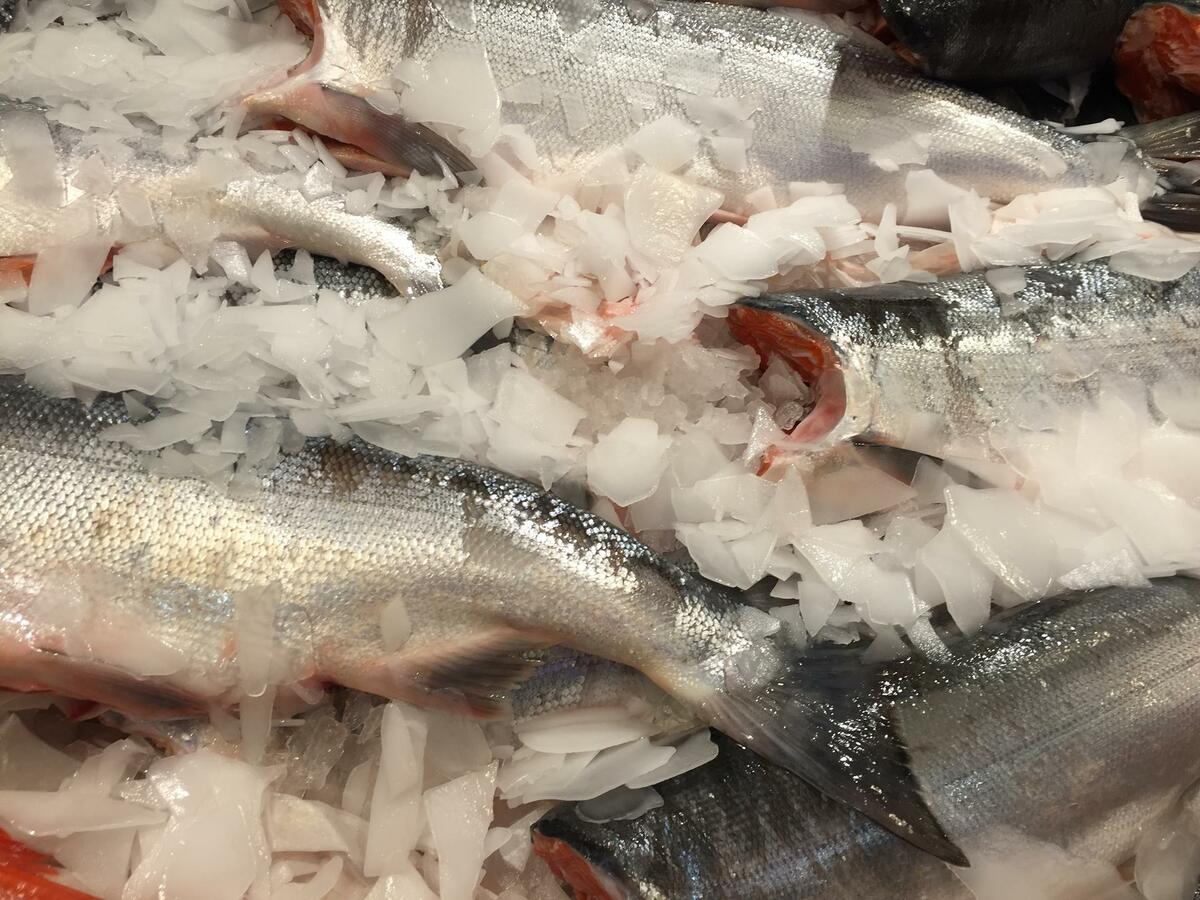 Contact us
Contact
A request, an offer ?
For any price request or information, do not hesitate to contact us.