Leisure
Flake ice propelled by snow cannons is perfect for both indoor and outdoor ski slopes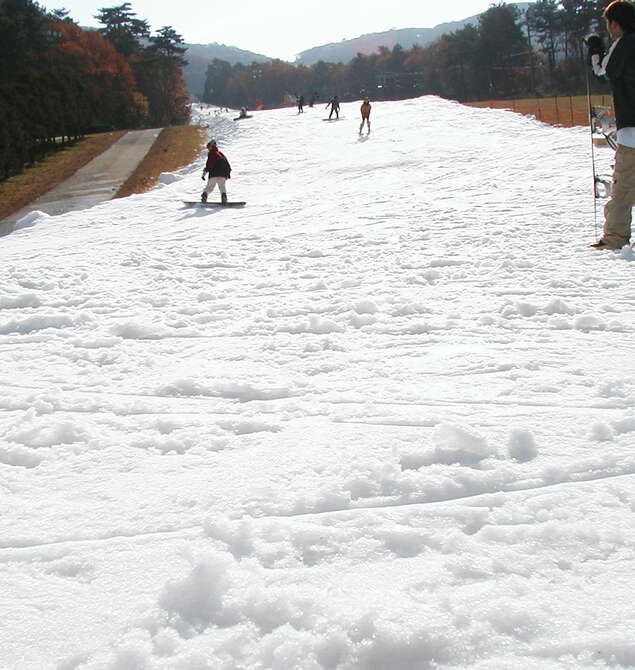 DISCOVER OTHER REFERENCES HERE
Indoor or outdoor ski slopes. 
Whatever the weather, Geneglace ice machines can produce snow! Ski resorts can thus be opened longer, reaching 5 to 6 months per year. The snow produced also allows snow cover on low altitude slopes.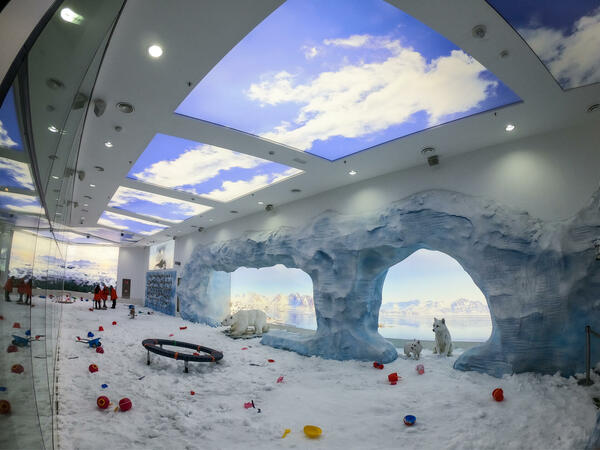 Global warming has incited ski resorts to use flake ice as "artificial snow" to make-up for overly random natural snow cover. The technique consists in producing dry and highly fragmented flake ice and spraying it in the form of tiny crystals onto the ski slopes to form the snow pack. 
Unlike conventional techniques, it allows the use of snow guns when the outside temperature is above freezing. Many resorts have opted for this solution and they can schedule their opening and closing dates without fearing insufficient snow.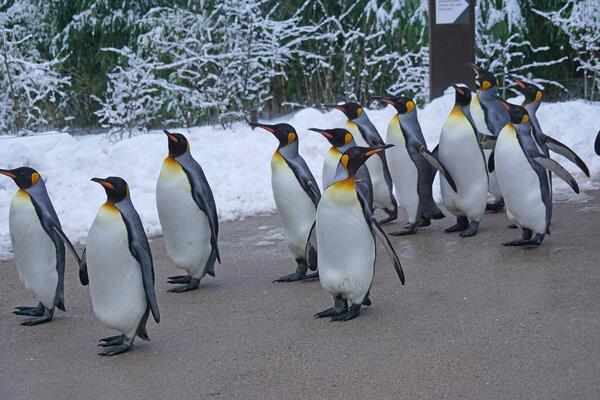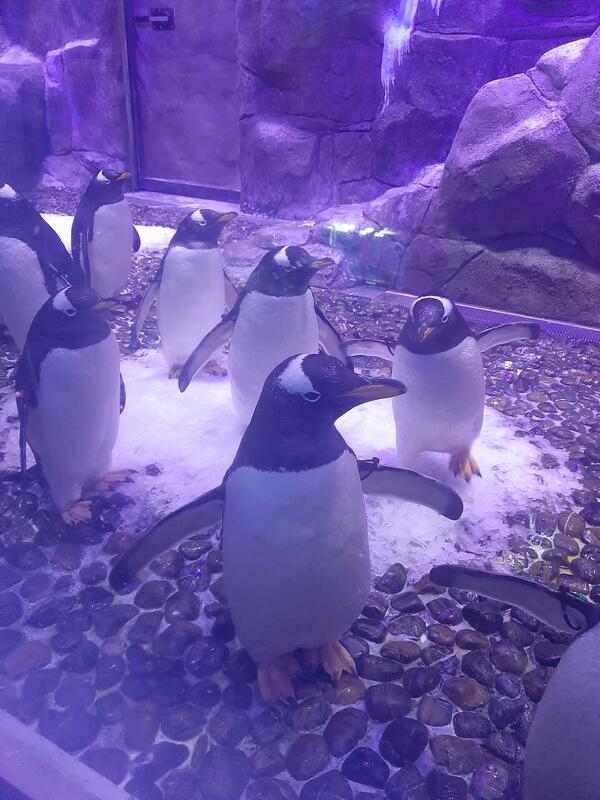 Snow produced by Geneglace machines: indispensable for the well-being of animals in zoos!
Contact us
Contact
A request, an offer ?
For any price request or information, do not hesitate to contact us.