Chemistry
Flake ice can be used to lower the temperature of many chemical solutions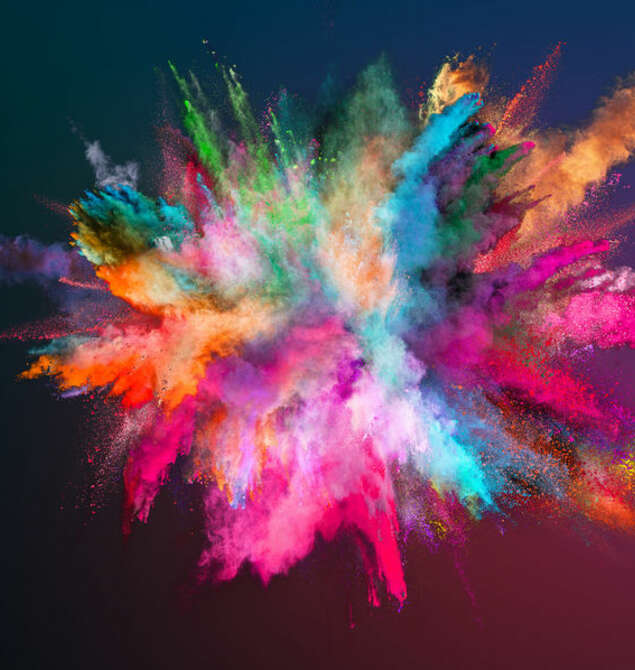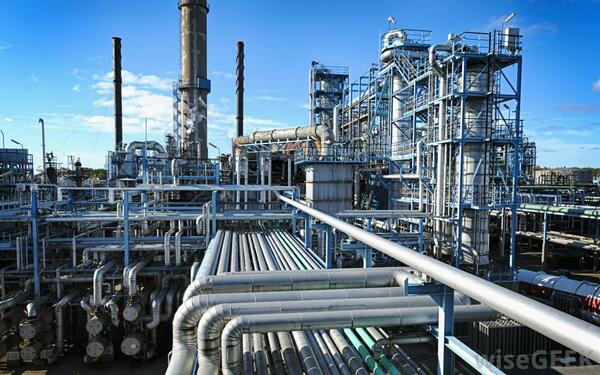 The chemical industry also consumes flake ice. For example, for the production of dyes, several chemical components are mixed with water in a tank (reactor) to form a new molecule.
During the exothermic reaction, the addition of flake ice allows the temperature inside the reactor to be controlled.
Contact us
Contact
A request, an offer ?
For any price request or information, do not hesitate to contact us.