Fishing and harbour facilites
Flake ice: popular in all ports because it is perfect for preserving fish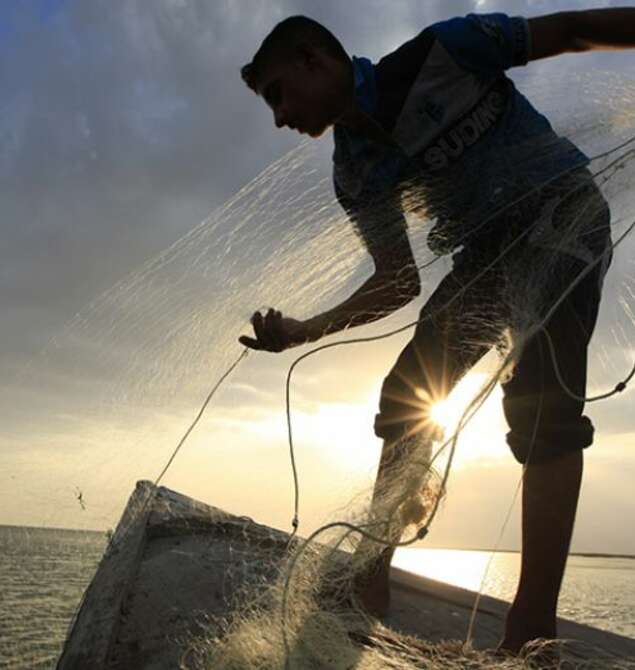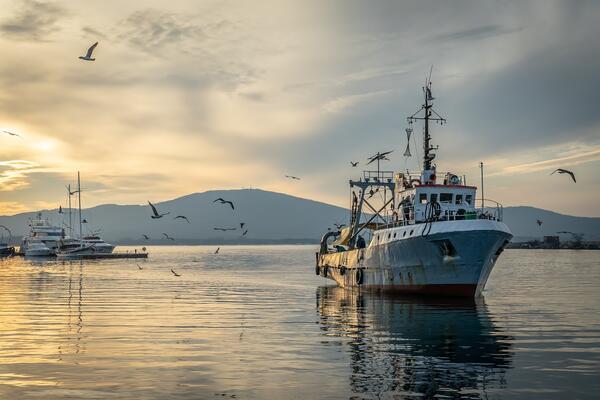 At sea, fish is chilled upon capture. Immediately chilled at 0°C, and with no subsequent break in the cold chain, the shelf life of fish is considerably extended.
Geneglace offers on-board ice machines for fishing boats. Crews can thus produce their own ice on-board. These machines can operate with fresh or salt water and are designed to be able to operate with the list of the boat.
Arcachon Port - France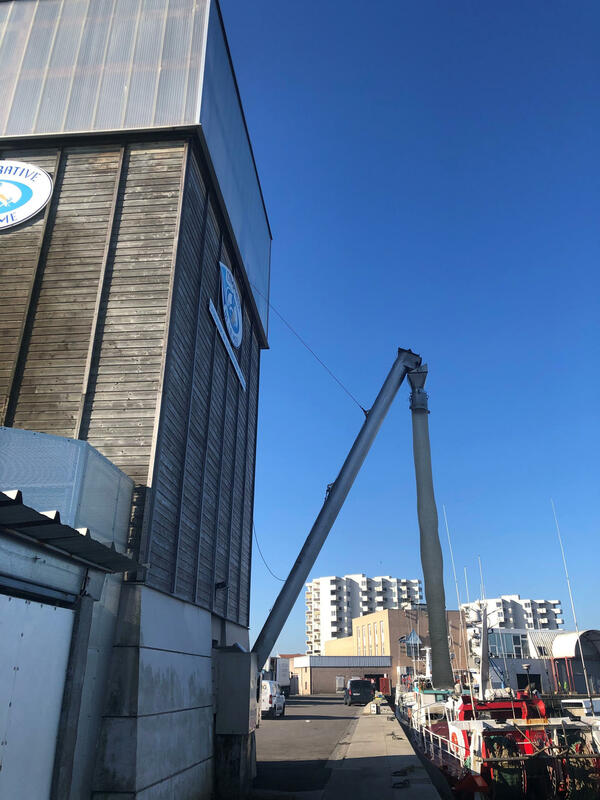 LA COTINIERE - PORT IN FRANCE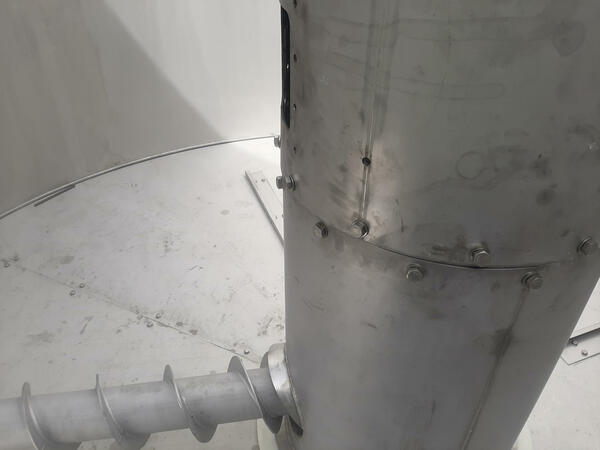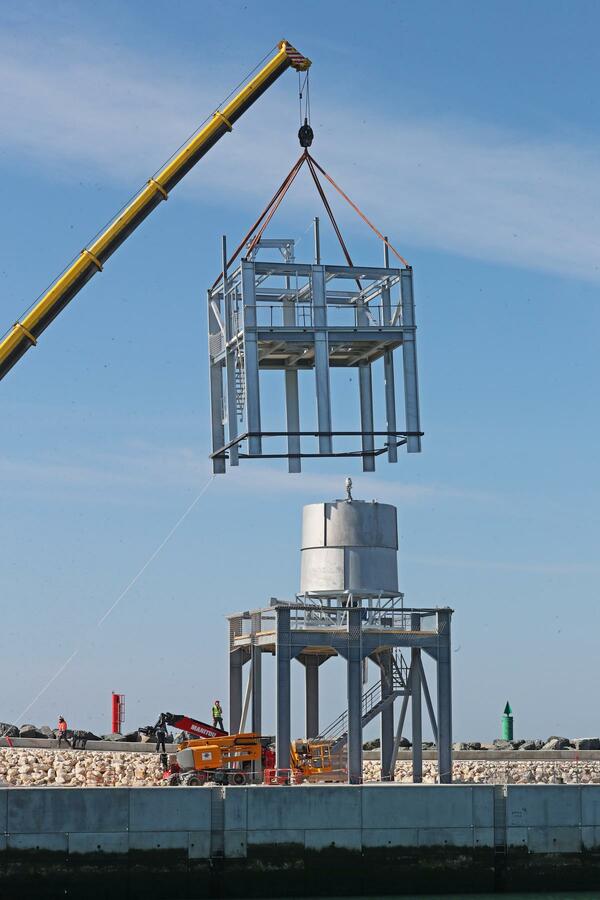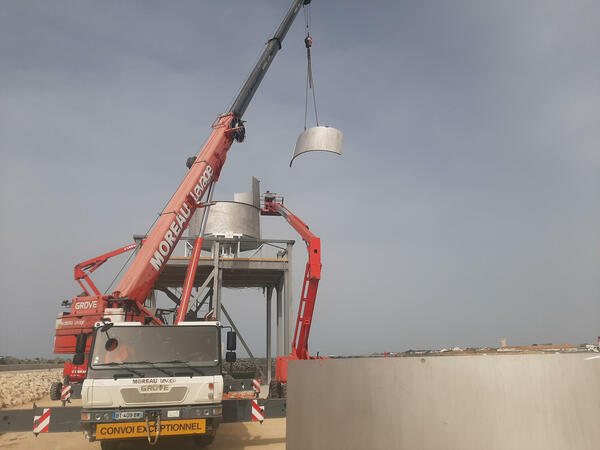 AGADIR PORT - MOROCCO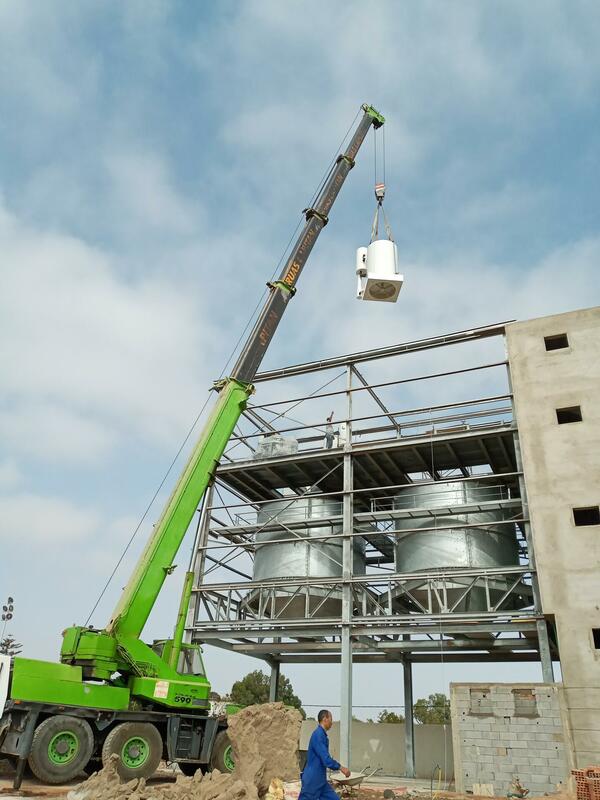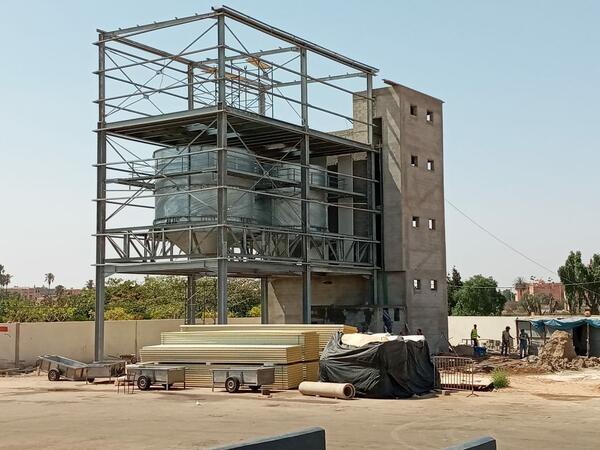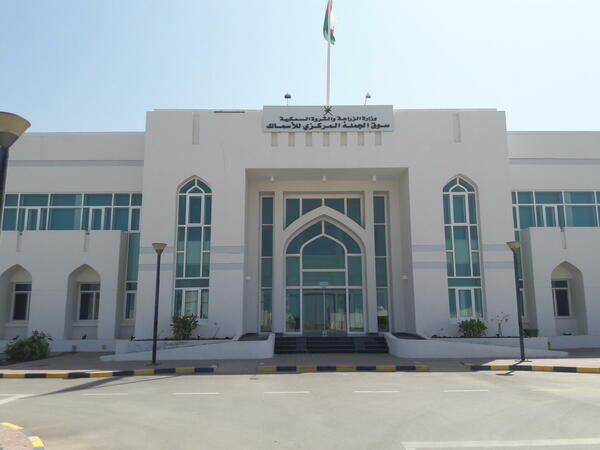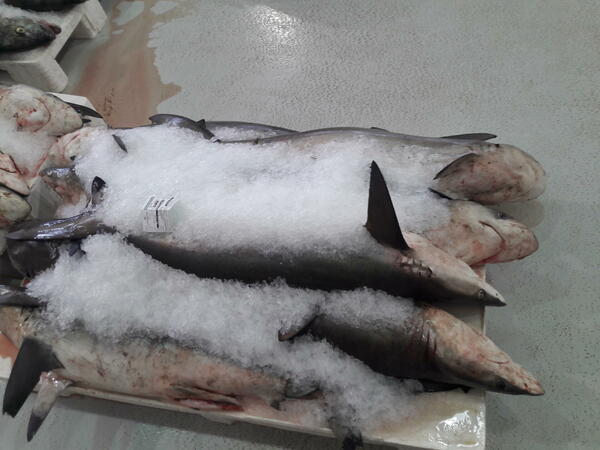 Contact us
Contact
A request, an offer ?
For any price request or information, do not hesitate to contact us.