TECHNICAL WORKSHOP / YEARLY TRAINING MEETING - REPEATED IN SEPTEMBER 2023 !
News
Location
Dates
Du 16 January 2023 au 31 December 2024

From 14 to 15th September 2022, the first Yearly training meeting took place at Geneglace.

This training, which took place over 2 days, included various technical presentations (general presentation, machine selection, detailed technical description, implementation and installation as well as troubleshooting assistance) with a practical part (for the adjustment of the machines).
The 13 participants, all members of the Geneglace network, came from various countries and have created a very interesting exchange with Geneglace but also among themselves.
If you are interested in participating in the 2023 session, do not hesitate to contact us at this address: contact@geneglace.com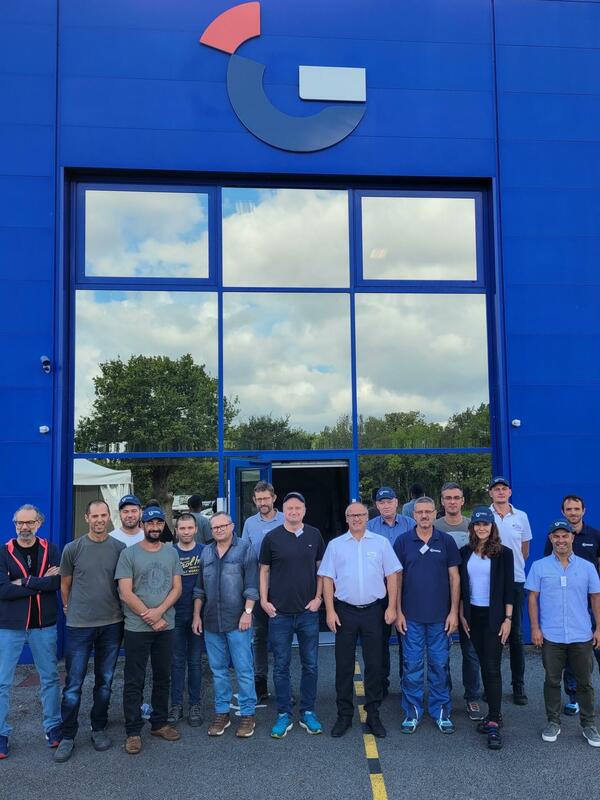 Location address
Geneglace
Zac de la Foret - 9 Rue des Orfevres
44840 Les Sorinieres